About us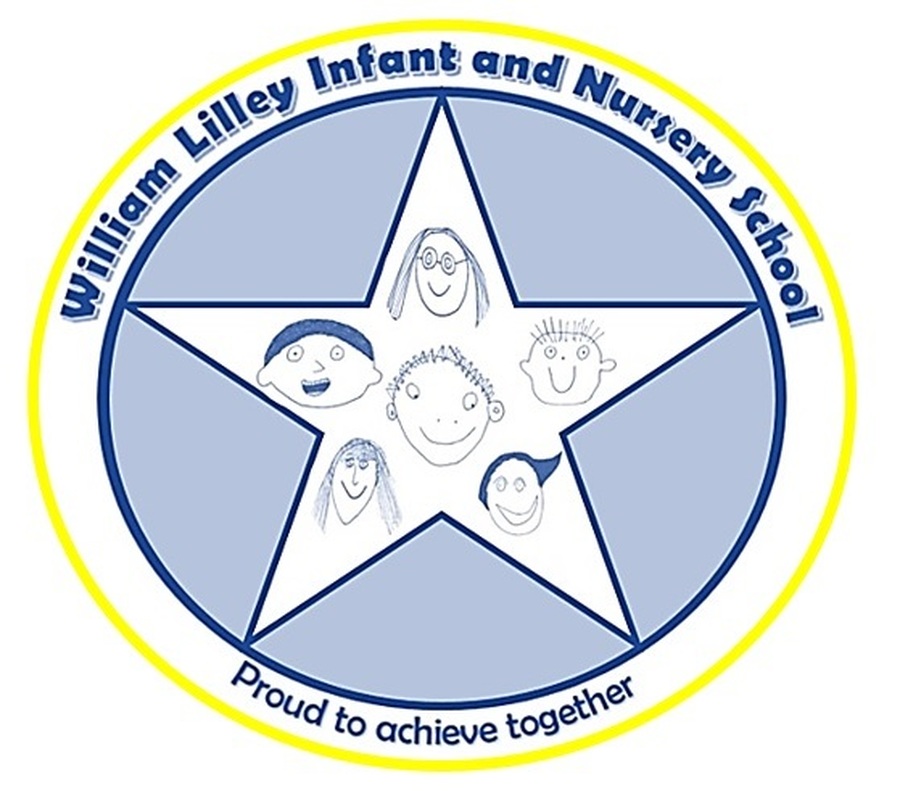 At William Lilley we strive to make this important stage of education as exciting and stimulating as possible for our children We aim to provide a happy school environment in which children can develop academically and socially. Each child is considered an individual and encouraged to attempt tasks at a suitable level in order that he/she is able to reach his/her full potential. By working in partnership with Governors and parents we hope our school will be a place to which children love to come.

William Lilley School is situated in a suburban environment on the South Western outskirts of the City of Nottingham in the town of Stapleford.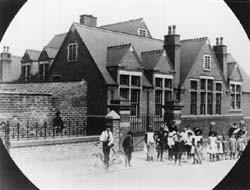 The school's full history goes back to 1894 but it moved to its present site in 1907 and became "Stapleford Halls Road School". In 1952 the school was to be styled "Stapleford William Lilley County Primary School". Two years later in 1954 the school's intake was restricted to the infant age range. William Lilley was a member of the board of Managers when in 1922 he visited the school and found "everything to be alright!".