VACANCY VACANCY VACANCY VACANCY
A vacancy has arisen for a parent governor and so we are asking for applications from anyone with parental responsibility for a child in our school who is interested in taking up this position.
For more information, please click on the links below. Forms will be sent home with your child or further copies can be collected from the School Office.
The closing date for applications is on Wednesday 18th January at 10am.
Letter to parents - governor vacancy
Mike Marriott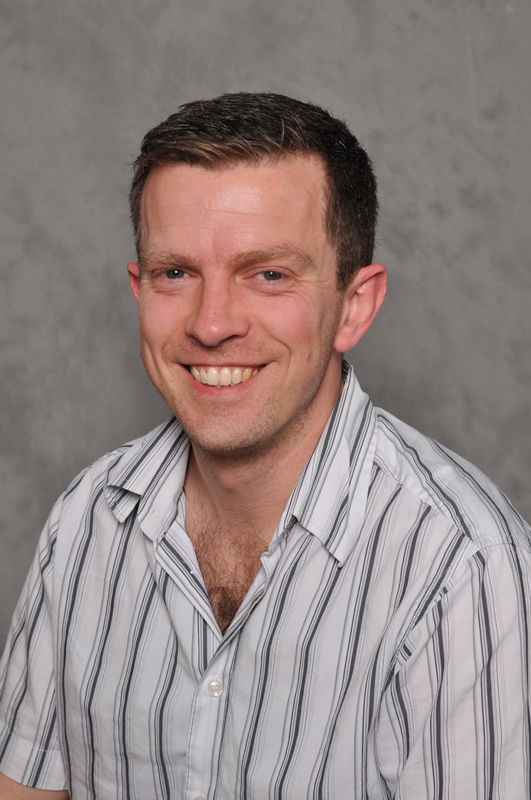 Chair of Governors
Hi, I'm Mike, and I'm really proud that I can help to keep William Lilley a brilliant place for our kids to learn together as a parent governor. I'm father to three – Alfie and Noah, both who had his three years and moved on to Fairfield now, and little Sophie who will be a pupil here in years to come, so I really want to help everyone at the school - pupils and staff - to do the best they can!
I have worked with children and teenagers with emotional difficulties for many years, and now lecture in psychology at Nottingham Trent University, so I hope I can bring some useful skills to my role at the school. Please always feel free to approach me if there is anything that you would like to say about the school, good or bad – I promise to do everything I can to help.
Sally Beardsley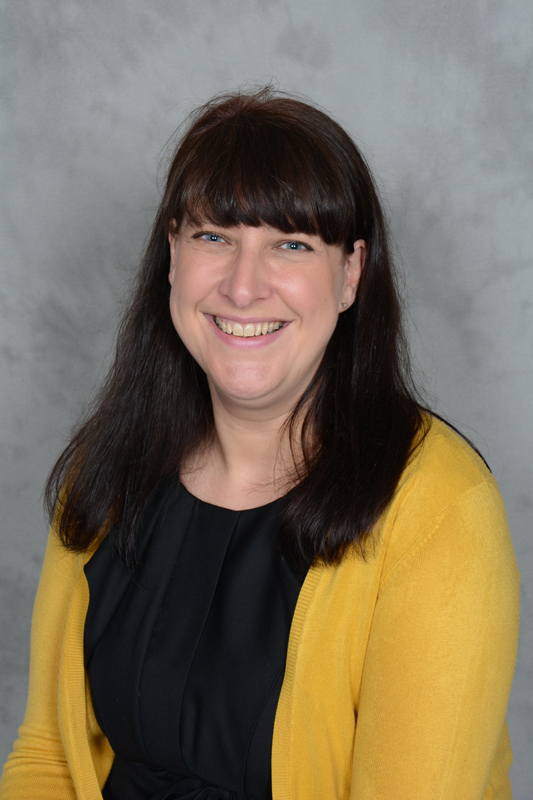 Head Teacher
I joined William Lilley in September 2010 as Deputy and since joining the team, I have taught children from Reception to Year 2 whilst also supporting in the strategic development of the school.
I feel incredibly privileged to now be leading the school forward into our next chapter. Out school is a tight community and we have many strengths which hold us in high regard in Stapleford and beyond.
As school we are always looking at how we can enhance our provision in order to provide the very best education for every child and I am vigilant in driving forward improvements with our dedicated staff team.
My role on the Governing body enables me to share and consolidate this vision, ensuring that all children achieve their potential in an enjoyable yet fun way.
Rebecca Kent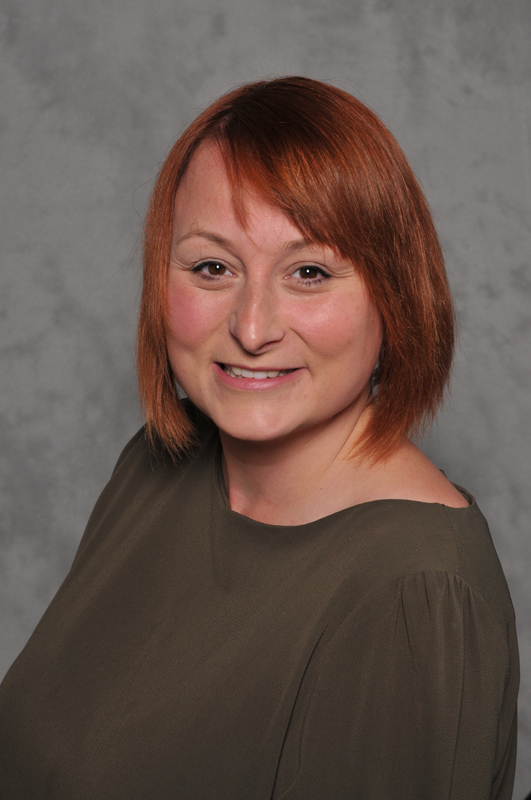 Parent Governor
I've been a parent governor at William Lilley since October 2014 and currently have my son Locksley in Year 1 & my daughter Willow in Nursery. I'm looking forward to my youngest hopefully starting at the school in a couple of years time!

I fell in love with this school when I came for a look around - the atmosphere & principles it holds are exactly what I want for my children - so when an opening for a parent governor became available I jumped at the chance to get more involved in supporting William Lilley and luckily I got the role.

In addition to the Full Governor Board meetings, I sit on the Strategic Development Committee, the Pupil & Personnel Committee, as well as being Early Years Foundation Stage Governor which specialises in the Nursery & Reception classes.
Dave Pearson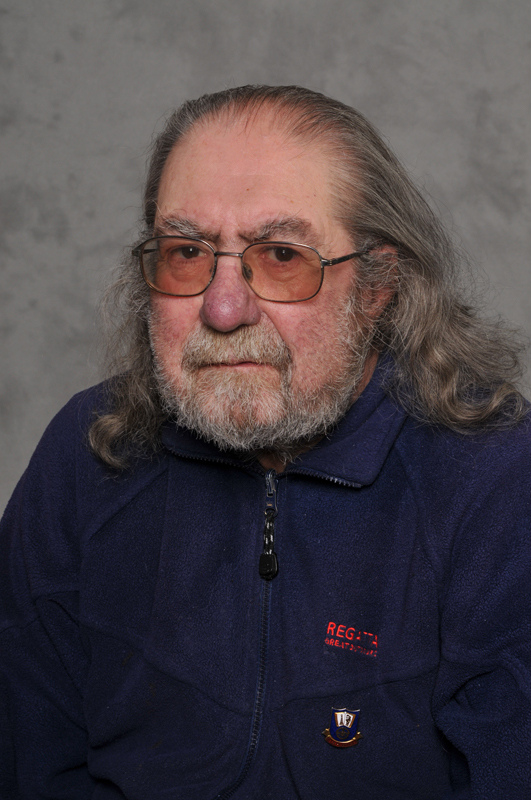 Co-Opted Governor
Hi, I'm Dave Pearson. I have been a Governor at William Lilley since 2006. I was born in Stapleford in 1949 and I am a former pupil of the school. I am a graduate of Leeds University, where I gained a degree in Electronic Engineering. I have also worked in several North London Secondary Schools, where I taught Mathematics and Science.
Since becoming a Governor I have been involved in Monitoring; S&D Committee and Performance Management and have also served as Complaints Governor for a period. I was also involved throughout in helping the school achieve the Stephen Lawrence award. I passionately believe in this school and believe its most important feature is the school ethos, which permeates throughout the school, the pupils, the staff and the Governors and fosters a wonderful learning environment.
Melissa Lewis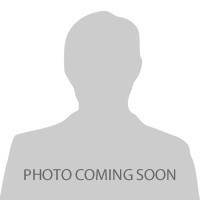 Parent Governor
Nathan Kirk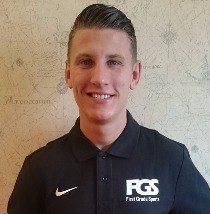 Co-Opted Governor
I was a pupil at William LIlley a little over 15 years ago and Mrs Wilson was my Head Teacher. It is thanks to the school helping me on placement that I got my dream job as a Sports Coach and won the award in Broxtowe for Sports Coach of the Year 2009. I am thrilled to be a governor giving back to my old school and the close Community.
Trudy McMahon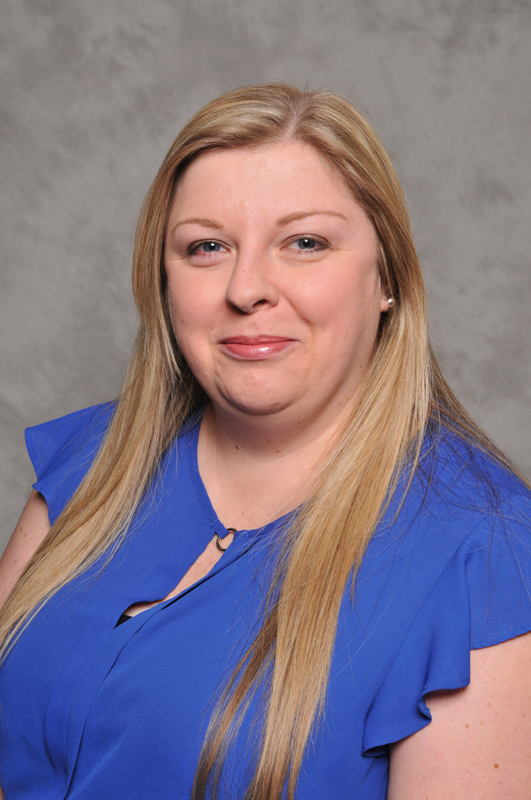 Staff Governor
Helen Goodwin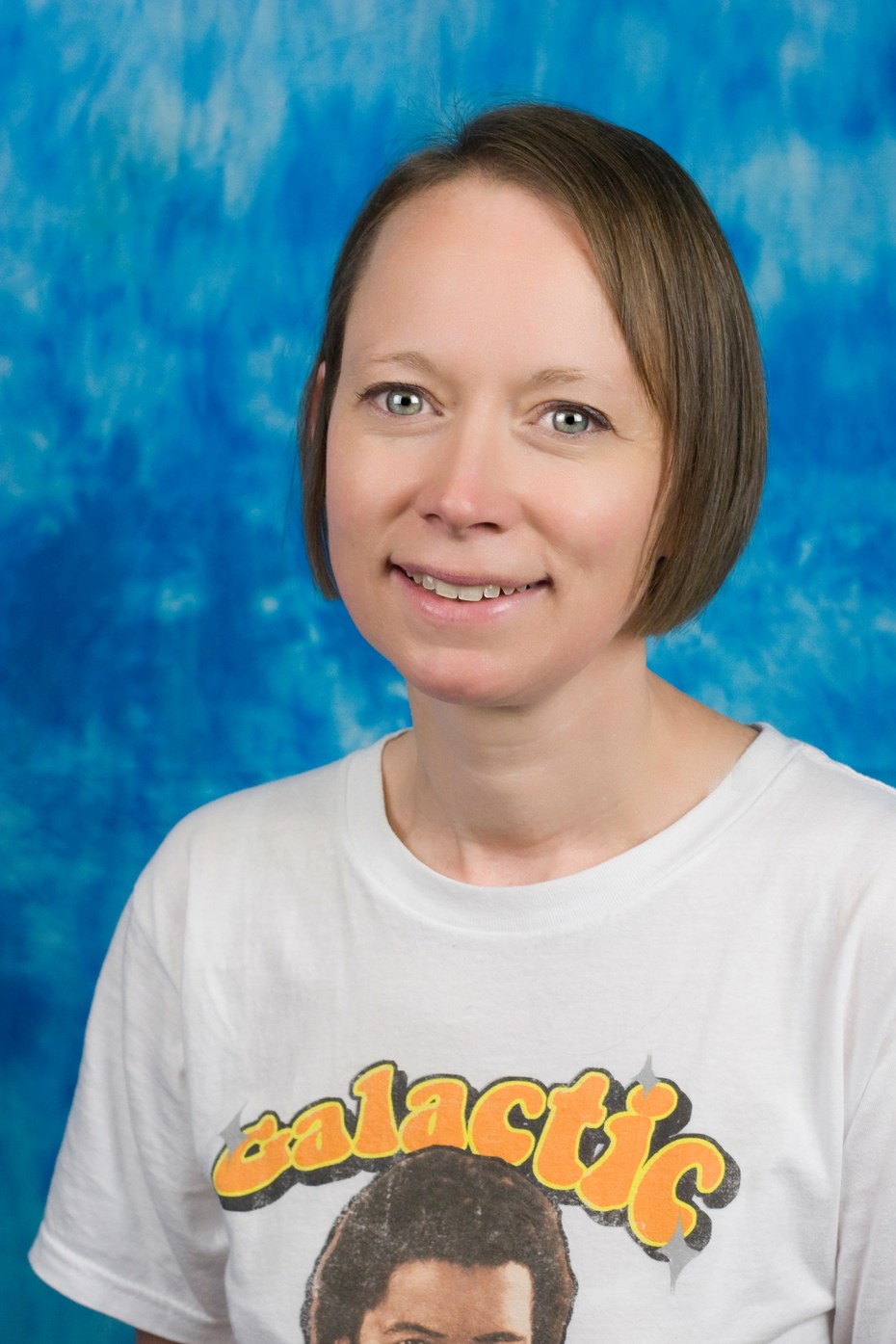 Vice Chair of Governors
I have two children, a son and a daughter who both attended Wiliam Lilley.
I have been a governor for several years now and have enjoyed every minute of it. During that time I have been involved in many aspects of school life ranging from interviewing the children to find out their thoughts about the way they learn and what they enjoy about school to being interviewed by the school council to help towards our Investors in Pupils Accreditation.
I have also been involved in several recruitment panels to appoint new teachers and helped make decisions relating to the school budget. I love this role and hope to continue with it for a long time to come.
Caroline Bartliff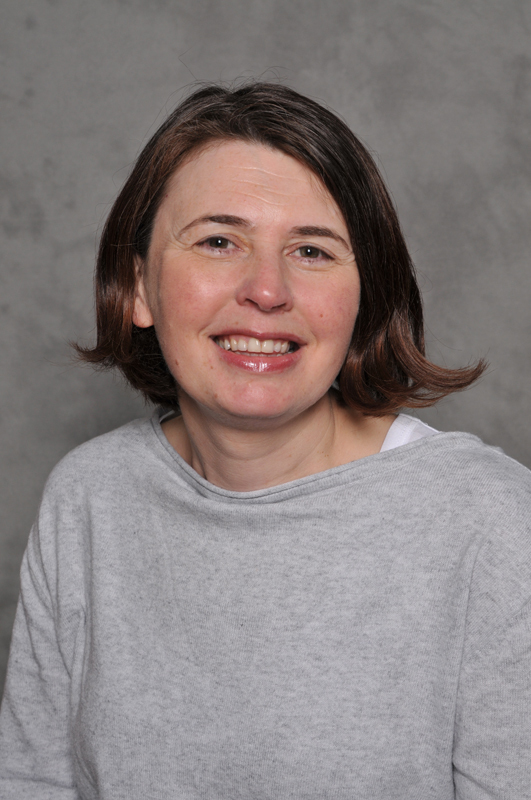 LA Governor
Hello, I'm Caroline. I have a daughter who attended William Lilley and love the community feel this school has. I qualified as a Speech and Language Therapist in 2001 working with both adults and adults with learning disabilities. As communication skills and language are so important, it is these key areas I'll be interested in as a member of the strategic development and pupils committees. I hope my training and experience can help the school continue the great work it does with and for the children. We're passionate about supporting families too, so please do sign up for Share if you can.
Sarah Nice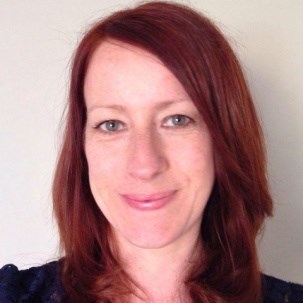 Parent Governor
Hello, I'm Sarah and have been a Parent Governor here at William Lilley for a year and a half. My daughter, Martha, is currently in Year Two and loves being a pupil at the school.
As well as attending termly Full Governor Meetings, I chair the Strategic Development Committee (which looks at the progress and achievement of the pupils here at William Lilley) and am also Complaints Governor for the school. I have also been involved in recruitment panels to appoint new teachers.
I am passionate about William Lilley and its pupils and love the ethos of the school which is all inclusive and has a really family feel, so to be a Governor here is a real honour
When I'm not being a Governor, I work as a Science Communicator in the geoscience sector. In my spare time I love being with friends and family and enjoy running (not all at the same time).
Kevin Snow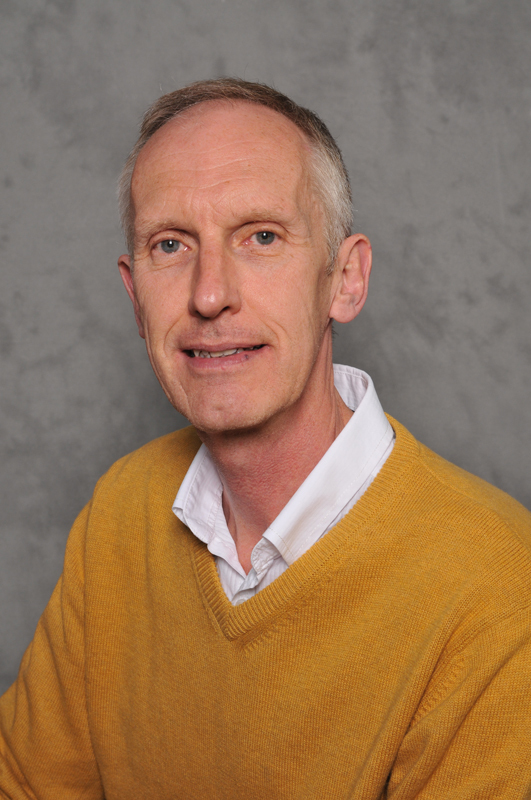 Co-Opted Governor
Hello and thank you for visiting our website.
I became a member of the Governors' team in 2004 and have had the huge privilege of being the Chair of Governors since 2008 to 2017. Throughout this time I've seen many changes, but I'm pleased to say that the school's core values of having fun, respecting others, being happy, safe and successful have remained, making William Lilley a fantastic school to be involved with.
I lead responsibility for health and safety and emergency planning, and sit on the Finance Committee and the Strategic Development Committee. I find that being a William Lilley Governor is often busy but very rewarding as we are always welcomed in school and our work is greatly appreciated.
My two daughters attended William Lilley, initially in Nursery and then Infants, some years ago. It was seeing at first hand the incredible dedication of the school staff that made me want to do something in return and become a governor - something I've never regretted. Both my daughters are now at George Spencer Academy but still fondly remember the wonderful times they had in the early stages of their education.
I hope you enjoy reading the profiles of our very dedicated and friendly team of governors. Please don't hesitate to to have a chat with any of us if you would like to know more. We can be contacted via the office if you can't find us in school.
William Kent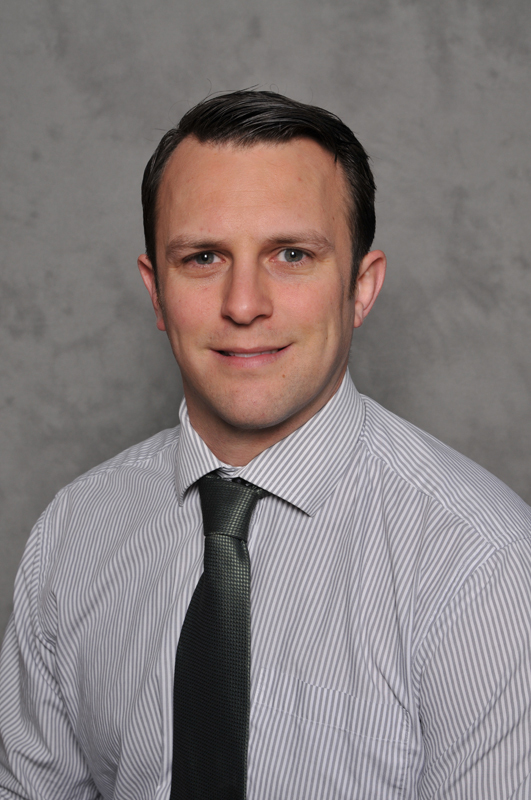 Co-Opted Governor
Jacqueline Jenkins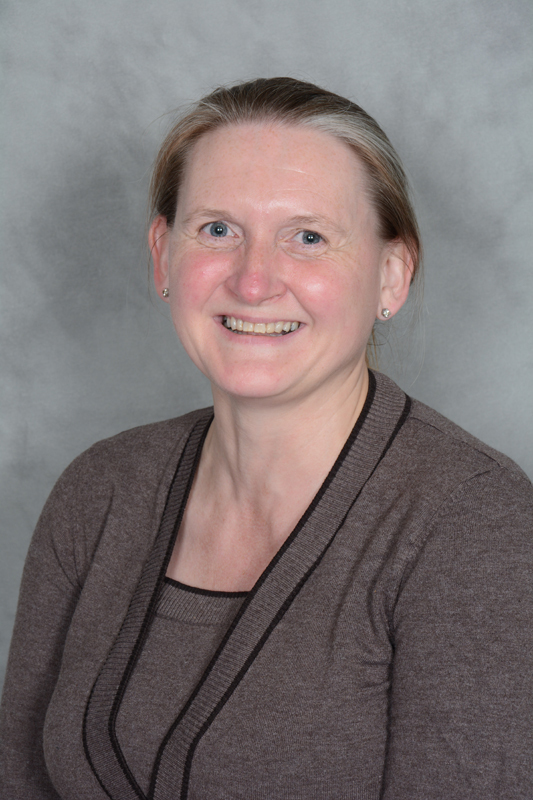 Co-Opted Governor